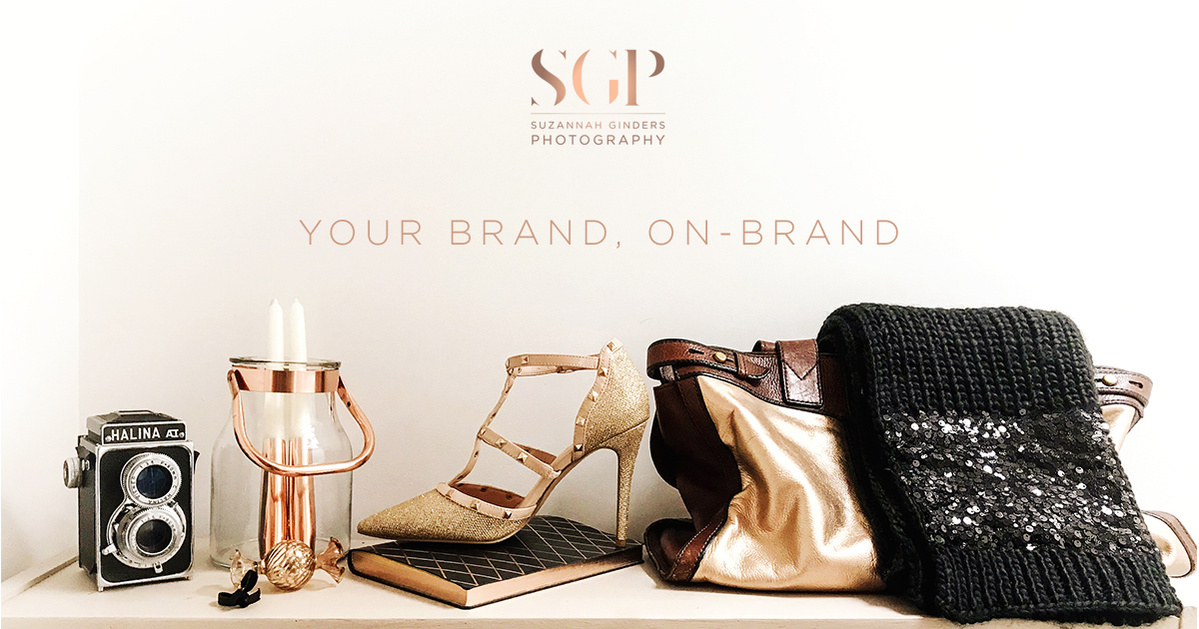 Get my top tips on the visual side of social media, my fave photo apps and how you can make your business stand out with on-brand content.
I have been super busy the last couple of months, all very inspiring stuff! I have been involved in some brilliant projects, two of the companies I have been working with are just setting up so do stay in tune for the launches of those. Working with businesses in the very early stages is so exciting. I have been able to really get involved in the colour pallet choices, utilising my creative background putting together conceptual ideas for the images, making up shoot mood boards and offering my guidance on the style and content of the images that will become so important to those businesses.
As businesses use visual platforms such as Instagram more and more, the importance of carefully curated and personalised visual content becomes ever more paramount in the bid to stand out. With the channels we use to promote our businesses saturated, the expectations have made a distinct shift upwards, especially for smaller businesses. As this trend develops the viewer has become more discerning in what successful and compelling imagery consists of. As with any advertising, every aspect has to be considered, meticulously curated and on-brand. A feed with content which includes professional custom images of your business can really give it that edge. Regardless of what the business involves, at the end of the day, people love good photography, the increasing success of Instagram alone is a clear marker of this. At a recent Inspiration Space workshop on social media we looked at the engagement and use of the various platforms, it was surprising and it is clear; Instagram is where it's at. If you are a business and you are not on it already, then get involved! Facebook is still a major one for B2C, however, Instagram crosses that boundary and is good for both B2C and B2B, giving those who specialise in B2B like myself, a very exciting platform to make our mark on.
There are a few tips you can utilise to produce good visual content; a mix of text based posts in your brand font and colours mixed with professional branded images of your business, curated stock and if your brave enough then some pictures taken by yourself, can be the key to a really successful feed. If you look around at the feeds which you love, you will likely find this is format they follow.
Creating your own images may be easier than you think. Once you start thinking in terms of your brand colours and choose one filter from the many available that fits well with them you will be half way there. Having a good camera on your phone can make the difference as to if the images you make yourself are acceptable to use. I use the iPhone 7 plus, the camera is excellent and I would say a camera phone of this calibre is a must for any business. The portrait mode is brilliant for simulating a shallow depth of field, resulting in images that look more professional than your average phone and it works well on so much more than just portraits. You can add filters either on the social media apps themselves or before posting with photo editing apps. Find one that works and stick with it so everything has the same feel. For phone photo editing I use Photoshop Express, Tadaa, Litely, Colour Story and Snapseed to name a few. For text based posts Canva and Snapseed are brilliant. These apps are ideal for throw away promotional content for social media and can be used with or without images incorporated. Canva is best for text only posts, you can click the plus button next to the colour selection and enter the exact code for your brand colours, ensuring that consistency throughout your marketing. Canva also has different layouts for the various social media platforms which is very helpful.
When producing photos for your business, accessorise the setting with on-brand colours and items relevant to your work. Get a bit creative with it and If you are actually in the images then you can even go as far as keeping your clothing in your brand pallet! Sounds a bit over the top I know but when you see it working as a whole over all the business imagery it really does look good. Getting into this mode is also great for when you have your professional shoot as you then have these things available and scattered about helping to make you and your work environment subtly and beautifully on-brand.
I look forward to sharing more tips and tales in the new year and seeing our businesses develop and thrive. Cheers to a productive 2018! To keep up with my news, follow me over on my various social media platforms, they can be found in the menu on this site.
If you are starting a new business, or are looking to revamp your existing business photography, then please do get in touch. I have the technical skill to create any photographic style so you can build your business imagery exactly as envisioned. Whether your business involves people, products, services or ideas, I transform ordinary images into stand out, on-brand photography. All my quotes are final and full. There are no hidden costs to be added after the shoot so you can plan your marketing budget with confidence.